Photo Library
»
Bushwalking
»
Tasmania
Tasmania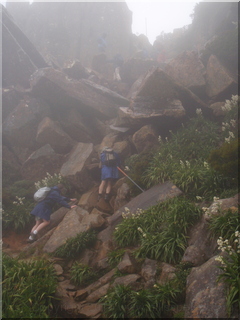 Going back up
Tasmania - Cradle Mountain Daywalk 2010
A daywalk through a spectacular wilderness, starting with blue skies and moving through fog, rain, sleet, hail to simple overcast. Well worth the 8hours of effort!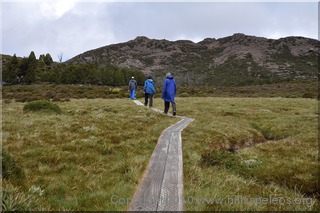 Walls Of Jerusalem National Park 2010
Day 1: Up to Wild Dog Creek via Trappers Hut.
Day 2: Day walk to the Pool of Bethesda, The Temple and Solomons Throne.
Day 3: Wild Dog Creek to Lake Adelaide with side trip to Mount Jerusalem.
Day 4: Lake Adelaide back to the car via Trappers Hut.