Photo Library
»
Bushwalking
»
Tasmania
»
Tasmania - Cradle Mountain Daywalk 2010
Tasmania - Cradle Mountain Daywalk 2010
A daywalk through a spectacular wilderness, starting with blue skies and moving through fog, rain, sleet, hail to simple overcast. Well worth the 8hours of effort!
thumbnails > small > medium > large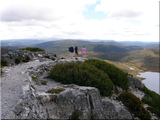 Marion's Lookout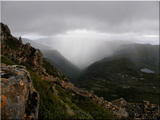 Incoming!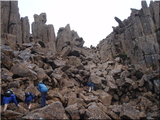 Approach to Cradle Mountain summit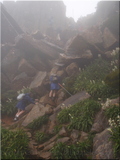 Going back up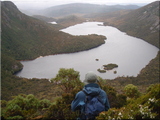 Dove Lake
This album also contains additional photos for members only.